Join ISPE and a panel of subject matter experts as they discuss current challenges in keeping the supply chain operational during an ongoing global crisis like COVID-19.
https://ispe.org/webinars/covid-19-pharma-supply-chain-security-robustness-during-global-pandemic#
Topics Covered
How companies are keeping their supply chain robust with a limited supply of key components
How to continue operations while ensuring worker safety (remote workforces or staggered shifts for social distancing, availability of PPE – face masks, sterile gowns, etc)
How to maintain the supply chain for life-saving therapies for patients outside of the COVID pandemic (insulin, etc.)
Challenges for developing treatments and therapies for the disease in the face of supply rationing and shortages including managing clinical trial participants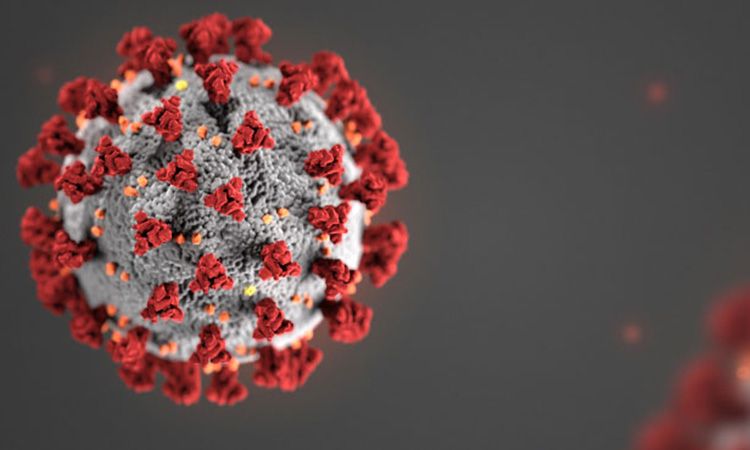 This will be a live panel discussion with questions from the attendees. During the registration process, you will have the opportunity to submit questions for the panel, in addition to submitting questions during the live webinar.
Moderator: Nick Davies, Managing Partner, Verta Life Sciences and Co-Chair of the ISPE Supply Chain, Operations and Packaging CoP (SCOPE)